Demonstration with Richard Davison at The Nationals
2012 Dressage to Music Demonstration
The National Dressage Championships, Stoneleigh
I was delighted to have been invited to do a demonstration on Dressage to Music with Richard Davison at The National Dressage Championships with
Richard Davison.
Bobby Hayler leading young rider on the ex olympic Grand Prix horse, Active Walero.
Rebecca Hughes on her very talented Aggasi who has the most fabulous paces.
I was at the ringside playing live keyboards, as I was playing the music absolutely live, I watched closely the speeds and movements of each horse, giving an idea of what music could be good, equally, what music could be unsuitable. I can illustrate how to change music to suit each move, transition, making the session informative and great fun.
I matched the tempos and rhythms to caner, canter pirrouette, 2 time changes and i time changes with Walero. Walero's paces are beautifully elevated with very constant rhythm, which allowed me to illustrate the eletaion this beautiful advanced horse has. Following this,
I played some very uplifting trot music with drums, for Aggasi, Hot Stuff. Showing extended and working trot illustatrated the constant paces this lovely horse has, and the uplift he has. To finish, Bobby rode both Piaffe and Passage, enabling me to show the musical drama that you can add to a dressage to music freestyle. It was a short display, leaving the audience wanting more. Richard Davison provided some excellent technical advice, and we interacted together like a double act.
I would would like to thank Richard Davison, Rebecca Hughes and Bobby Hayler, for being so brilliant. I enjoyed playing with them immensly, and look forward to more.
Aggasi Novice
I will be playing a variety of music to Walk , Collected walk, Collected Trot, Extended Trot, Collected Canter and Extended Canter. The aim is to show rhythmical music which suits the horse's tempo and personality.
Walero Grand Prix 1st set.
Canter, Canter half-pass , Canter pirouette, 1 x changes, 2 x changes.
Walero 2nd set.
Trot, Piaffe, Passage.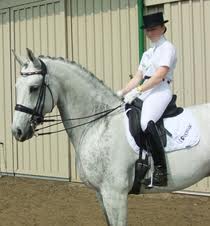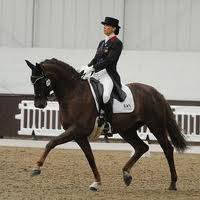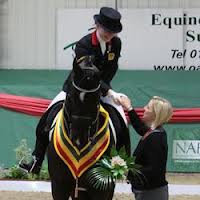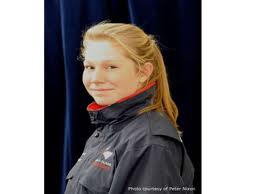 Bobby Hayler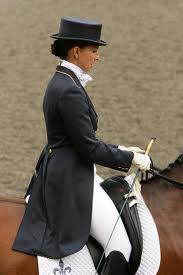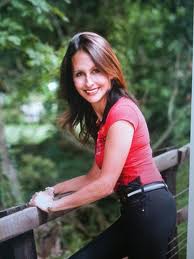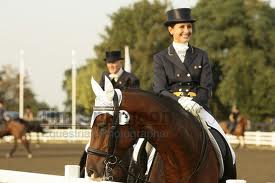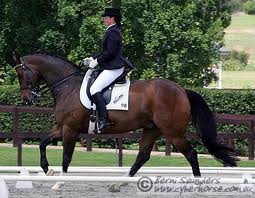 Rebecca Hughes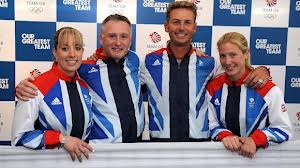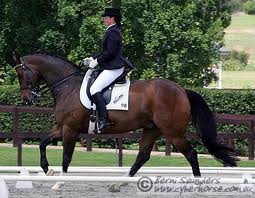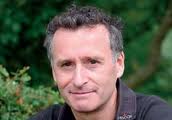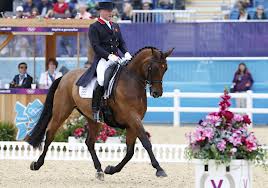 Richard Davison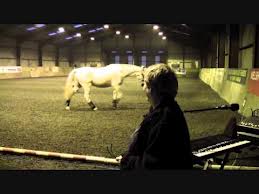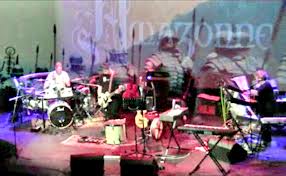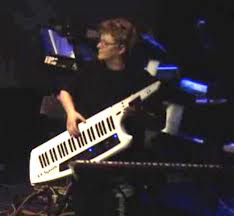 Gaynor Colbourn